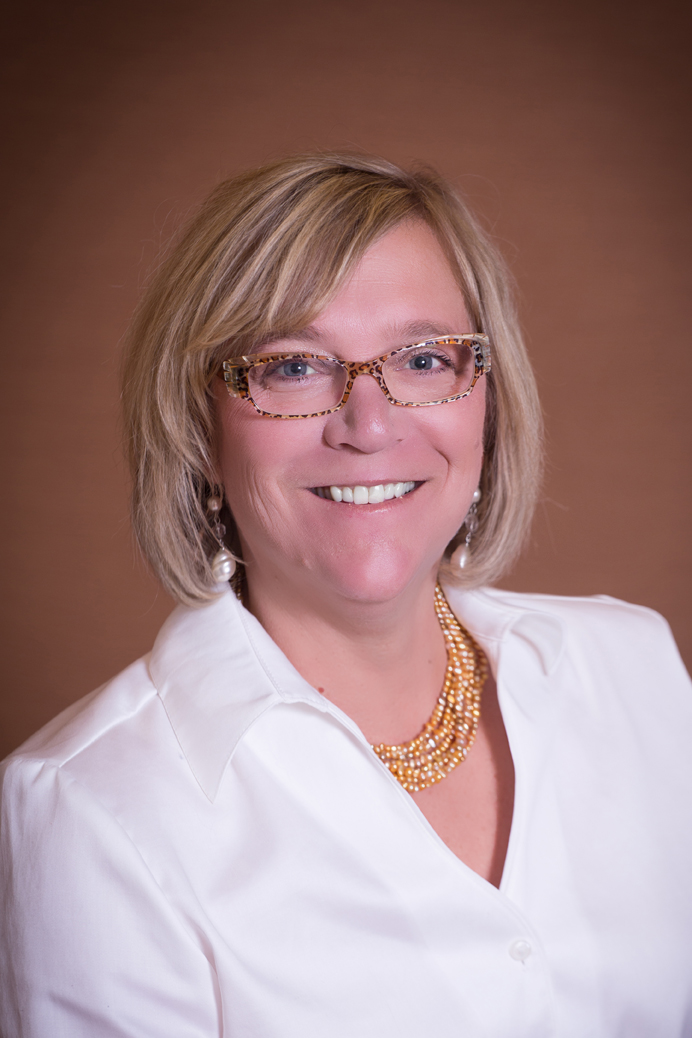 Jennifer K. Eggers
Shareholder
Co-Chair - Commercial Transportation | Co-Chair - Railroad Liability
Minneapolis, Minnesota
612-375-5992 direct dial
612-339-7655 fax


jkeggers@arthurchapman.com
Email Me
Download My vCard
Print Page

Biography
Ms. Eggers represents railroads, rail equipment manufacturers and owners, chemical manufacturers, and medical device manufacturers in numerous state and federal courts throughout the United States on matters surrounding railroad and product litigation. Clients rely on Jennifer's vast knowledge of the railroad industry and her experience working with the intricacies of product liability matters.
Jennifer's litigation experience covers a variety of case types including:
Representation of railroads in numerous FELA matters and crossing accidents across the midwest.

Crude by rail derailments and regulatory issues and concerns arising out of recent rail accidents and spills.

Representation of major rail equipment owners and railroads in numerous cases involving derailments and chemical spills, including class certification and multi-district litigation.

Representation of a rail equipment manufacturer in contract disputes and product liability arbitration and litigation.

Representation of a railroad in major derailment securing dismissal of all claims based on federal preemption. Argued appeal of summary judgment dismissal before the 8th Circuit. See In Re Derailment Cases, 416 F.3d 787 (8th Cir. 2005).

Representation of a medical device manufacturer in claim resulting from the failure of a hip stem.

Representation of a fire extinguisher manufacturer in cases resulting from the explosion of manufacturing plant.

Representation of a major rail component manufacturer in $800 million contract negotiation.

Representation and advising for numerous railroads and rail component owners and manufacturers in contract disputes, crossing and FELA cases, NTSB hearings and party participation in the NTSB and TSB process, and FRA matters and investigations, as well as OSHA retaliation claims and litigation, and employment claims and litigation.
Ms. Eggers is admitted pro hac vice in state and federal courts throughout the United States. She also frequently speaks at railroad related seminars and meetings.
Presentations
"How to Assist the NTSB After a Derailment While Trying to Protect the Railroad In Future Litigation," Railroad Accident Investigation Seminar, Arthur, Chapman, Kettering, Smetak & Pikala, P.A., October 2015

"It's Really Not That Bad! The Keys to Effective Crisis Management," DRI Women in the Law Conference, February 2015
---
Education
Drake University Law School, J.D. with Honors, 1993 Activities and Societies: Law Review; Order of the Coif
Central College, B.A., 1989
---
Bar Admissions
Minnesota, 1994
Montana, 2003
Wisconsin, 2000
---
Professional Associations and Memberships
DRI - The Voice of the Defense Bar
Hennepin County Bar Association
Minnesota State Bar Association
Practice Areas
---
Legal Team
Janis M. Garrison
Paralegal
jmgarrison@arthurchapman.com
Teri A. Inderieden
Paralegal
tainderieden@arthurchapman.com
Shanda L. Wimberger
Legal Administrative Assistant
slwimberger@arthurchapman.com