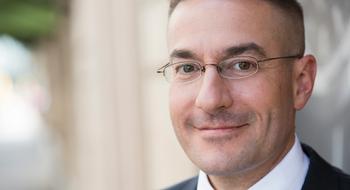 Our people are committed to the firm and the work we do for clients. We are able to reach our full potential as attorneys and the team who supports those attorneys and our clients through the following Core Values:



We will strive to be fully engaged as professionals.

We recognize our unique talents and accept our differences to maximize the collective success of the firm.

We are committed to being honest and respectful in all aspects of our work.

We are committed to financial stability and growth, while accommodating flexible work styles.

We share responsibility as colleagues for exercising initiative and creativity in growing this business.