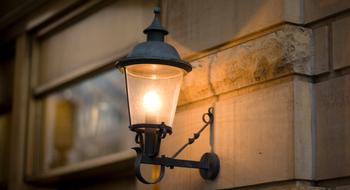 Arthur, Chapman, Kettering, Smetak & Pikala, P.A., is committed to promoting, establishing, and maintaining diversity within the firm and the legal profession. This commitment is consistent with the firm's Core Values. The firm believes that a diverse workplace enhances our community and enables us to better serve our clients.
DIVERSITY PLAN OBJECTIVE
To develop aggressive diversity initiatives to position the firm to bring about continued growth and prosperity in a way that is consistent with the firm's mission statement and Core Values.
DIVERSITY AND OTHER PHILANTHROPIC INITIATIVES
Arthur Chapman supports a variety of initiatives to ensure our commitment to a diverse and inclusive workplace and legal community:
Annual Heritage Potluck
Annual Second Harvest Heartland Activities
Annual United Way Campaign
Diversity & Inclusive Committee
Pro Bono Activities
Active involvement with:
Midwest Black Law Student Association (MBLSA)
Minnesota Defense Lawyers Association (MDLA)
Minnesota Hispanic Bar Association (MHBA)
Minnesota State Bar Association (MSBA)
Minnesota Women Lawyers
Southern Minnesota Regional Legal System (SMRLS)
Twin Cities Diversity in Practice
Volunteer Lawyers Network (VLN)
Involvement with and support of:
Children's Law Center of Minnesota
Coalition for Impartial Justice Advocates for Human Rights
Counsel on Crime & Justice
Fund for Legal Aid Society
Hamline School of Law's Juris Fiesta
Hennepin County Bar Association
Loan Repayment Assistance Program (LRAP)
Second Harvest Heartland
Sharing and Caring Hands
The Advocates for Human Rights
United Way