The Arthur Chapman Construction Law Practice Group represents contractors, subcontractors, material suppliers, manufacturers, design professionals, and other construction stakeholders in Minnesota, Wisconsin, Iowa, North Dakota, and South Dakota. Members of the construction industry turn to Arthur Chapman not only for assistance with disputes in litigation or arbitration, but also for general legal counsel and advice related to a wide array of legal issues that arise from the project planning stages through completion.
We partner with clients on a wide variety of legal issues, from negotiating and drafting construction contracts and serving as outside-general counsel, to representation in a variety of construction related disputes, both large and small, ranging from defect claims and payment disputes to construction site injury and employment disputes. Our attorneys recognize good risk management practices and early recognition of potential issues in a construction case can save untold time and money, and that construction disputes, once they arise, can be expensive and time consuming. For this reason, we work to provide clients with cost-effective and practical advice using our breadth of experience, depth of knowledge, creative resolution strategies, and litigation risk-analysis techniques to guide our approach in all disputes.
Construction clients work with Arthur Chapman because we understand that arbitration or mediation is often the most cost-effective route to handling construction-related claims. However, our attorneys also have an impressive trial and appellate history. From the onset of a claim, we work with our clients to determine a desired result, be that mediation, arbitration, or trial. We then utilize our experience and creative resolution strategies to choose a route that most cost-effectively achieves that desired result.
Inevitably, many construction disputes involve questions concerning insurance coverage and contractual analysis. Our attorneys have earned a reputation as that of highly-regarded counsel specializing in contractual risk transfer issues, including indemnification, additional insured tenders, and coverage analysis for first and third party claims. We have also leveraged our expertise in payment-related disputes involving mechanics' liens, performance and payment bonds and other surety claims.
Our expertise
Construction Defect Litigation

Outside General Counsel

Insurance coverage issues

Litigation Risk Analysis

Construction Site Injuries

Construction-related Injuries

Contractual Indemnity

Delay damages

OSHA claims

Surety claims

Performance bonds

Payment bonds

Payment disputes

Mechanic's liens

Contract Disputes
---
Construction Law Chair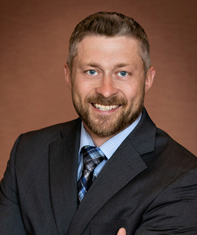 ---
Construction Law Co-Chair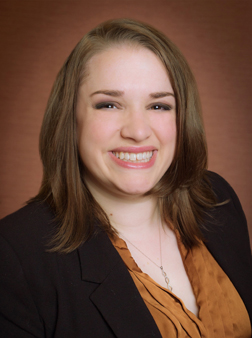 ---
News