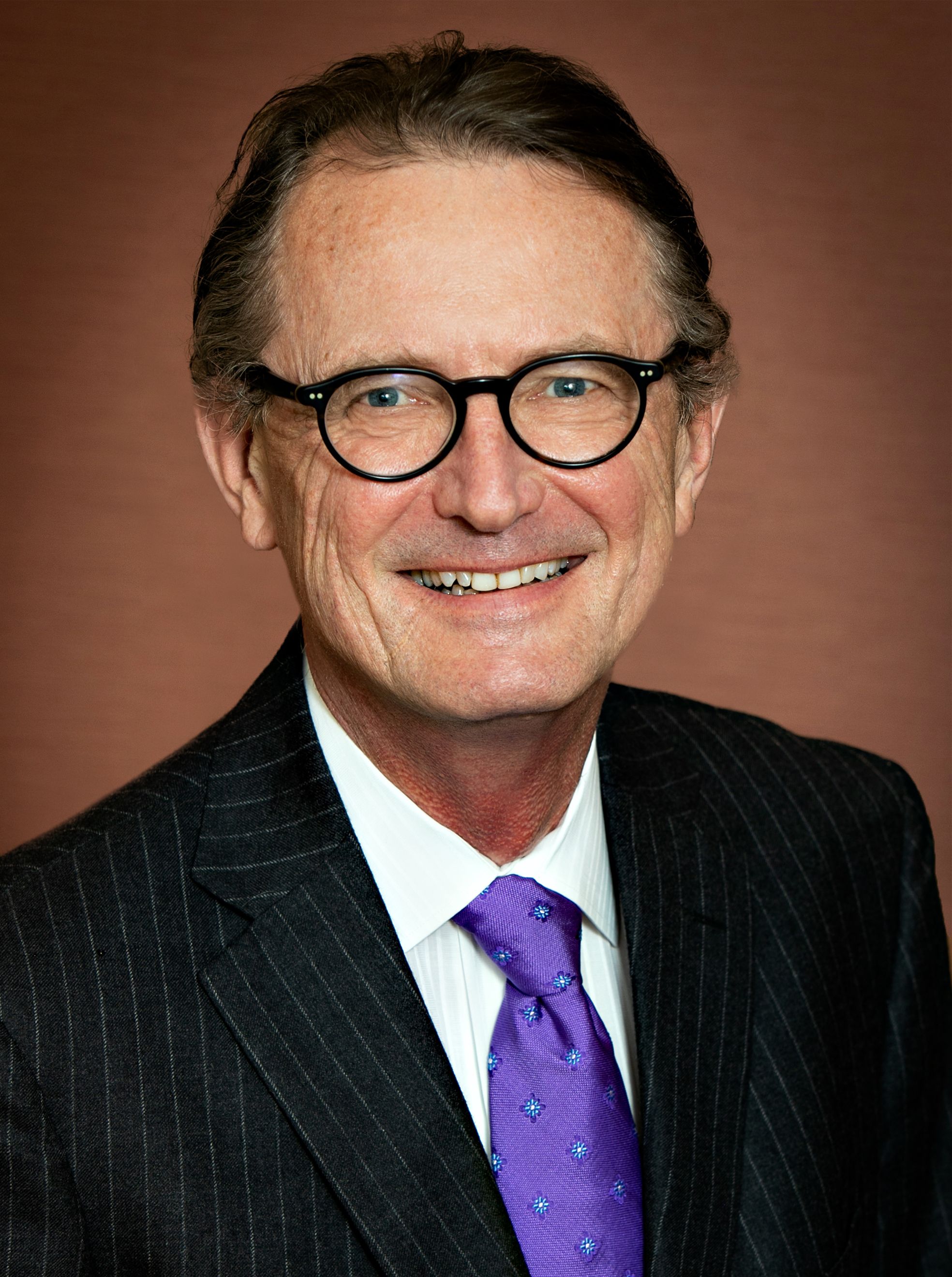 R. Stephen Tillitt
Of Counsel
Minneapolis, Minnesota
612-375-5952 direct dial
612-339-7655 fax


rstillitt@ArthurChapman.com
Email
vCard
Print
Biography
Steve is an attorney who appreciates the firm's capabilities, friendships and values. Despite his easy going demeanor, Steve is a fierce competitor and tireless champion for his clients.
Steve handles a broad range of civil matters, including personal injury, product liability, premises liability, commercial and business disputes and construction cases. Certified as a Civil Trial Specialist by the Minnesota State Bar Association since 1994, Steve has taken over 80 jury trials to verdict. He currently serves on its certification board.
In recognition of his work, Steve has been selected as a Super Lawyer every year since 2006. Steve was elected to the American Board of Trial Advocates in 2000 and now holds the rank of Advocate. Steve has also briefed and argued many appeals.
Presentations
"Personal Injury Damages: How to Defend Against Damage Claims," Minnesota CLE, January 2019

"Product Liability Litigation: Top Tips in 2019," Minnesota CLE, December 2018

"Product Liability Litigation in 2017," Minnesota CLE, October 2017
Publications
"The Quality of Mercy," Bench and Bar, April 2018 (Winner of Elmer H. Wiblishauser Author's Award)
---
Education
William Mitchell College of Law, J.D., 1983 (Honors: cum laude)
University of Minnesota, B.A., 1980
---
Bar Admissions
State of Minnesota
U.S. District Court, District of Minnesota
U.S. Court of Appeals, Eighth Circuit
U.S. Federal Courts
Supreme Court of the United States
---
Certification
MSBA Certified Civil Trial Specialist
---
Professional Associations and Memberships
American Board of Trial Advocates
Hennepin County Bar Association
Litigation Counsel of America, Order of Justitia
Minnesota Academy of Certified Trial Lawyers
Minnesota Defense Lawyers Association
Minnesota State Bar Association

---
License
Minnesota
Experience
Products Liability Case
The Minnesota Supreme Court recently ruled on a products liability case that Steve had been defending for several years. Steve's client manufactured and sold a machine that compresses materials to extract fluids. While the purchaser was using it in its hog feed operation to extract expired dairy products from containers, an untrained employee climbed into a portion of the machine ignoring a warning and without following the lockout/tagout procedure. Another employee activated the machine, crushing the man's legs resulting in a double amputation. The trial court granted summary judgment to Steve's client on three separate grounds, and a three judge panel of the Minnesota Court of Appeals affirmed in 2016. The Minnesota Supreme Court accepted review of the case and reversed the lower courts on the issue of foreseeability in July 2017. The Supreme Court's decision in Montemayor v. Sebright Products, Inc., d/b/a Bright Technologies, 898 N.W.2d 623 (Minn. 2017); 2016 WL 1175089 (Minn. Ct. App. March 28, 2016), has been covered by the media and has been the subject of two seminars where Steve spoke.

Jury Ruled in Favor of Subcontractor Responsible for Deficiencies
A Dakota County jury ruled in favor of Steve general and electrical contractor following an eight day trial in 2015. The client's customer was dissatisfied with the roof installed by the client's subcontractor and with the performance of the solar collection system installed on top of the roof. Seven different expert witnesses testified as well as many fact witnesses. The Court and the jury vindicated Steve's client's work and materials and found the roofing subcontractor responsible for deficiencies in the roof system. Following the verdict, Steve's client received the sums the customer had refused to pay for the project.
Traumatic Brain Injury Case
In 2014 R. Stephen Tillitt tried a traumatic brain injury case in Goodhue County against one of the leading Plaintiff's attorneys in the state. Steve's client had thrown his driver after a poor golf shot and it hit his companion in the face, fracturing multiple bones and injuring his brain. At issue was the extent of the companion's recovery and the reasonable compensation for his suffering and disability. Following five days of trial, the jury issued a damage award consistent with Steve's pretrial evaluation.
Practice Areas
---
Legal Team
Jaime L. Flood
Paralegal
jlflood@arthurchapman.com
Nicole M. Kvarnlov
Paralegal
nmkvarnlov@arthurchapman.com
Gayle M. Schaub
Paralegal
gmschaub@arthurchapman.com
Donna J. Bazoff
Legal Administrative Assistant
djbazoff@arthurchapman.com