For insurance companies, self-insured entities, and third-party administrators, Arthur Chapman's general liability group is the go-to resource in Minnesota and Wisconsin for liability defense. Cases handled include all types: from animal bites to crop damage and wrongful death. Our specialists in the area of employment law, along with some of the region's preeminent experts in liquor liability law, provide collaboration with clients to develop prevention strategies to keep them out of court.
Clients call upon Arthur Chapman because they are well-versed in the various duties owed and the applicable standards of care for all kinds of cases within the realm of general liability. You will find our unmatched blend of professionalism and collegiality provides solutions outside the box to achieve optimal outcomes in litigation.
We are committed to educating our clients to help them understand general liability issues and legal standards. This means you'll find our attorneys lecturing frequently, publishing in industry-standard materials with regularity, and being there for our clients across the entire breadth of legal needs. We often visit our clients on-site with programming tailored to the specific issues facing the individual client.
Our expertise
Employment Law

Employers/Insurers

Liquor Liability Law

Premises Liability
---
General Liability Co-Chair
---
General Liability Co-Chair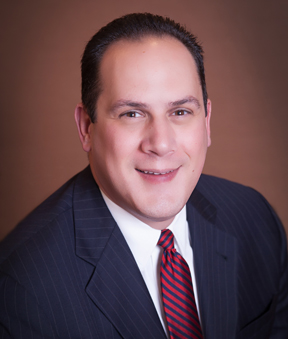 ---
Areas of Focus
---
News