Arthur Chapman Kettering Smetak & Pikala, P.A., has named two Shareholders, Christine L. Tuft and Kafi C. Linville, as lead Marketing Partners.

"We are pleased to have these two extremely talented lawyers assume leadership of our business development and marketing program. Chris and Kafi know and understand our firm and our business and will be valuable in this role, guiding marketing, a critical element of the management of the firm," said James S. Pikala, Shareholder and member of Arthur Chapman's governing Board of Directors.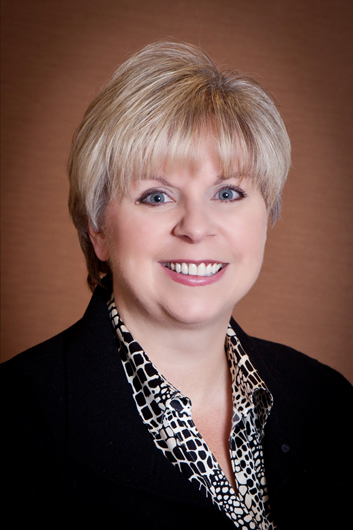 Chris Tuft, focuses her practice assisting both insured and self-insured clients with matters related to workers' compensation law. Throughout her career of more than twenty years, Chris has represented clients before the Department of Labor & Industry, the Office of Administrative Hearings, Workers' Compensation Court of Appeals, and the Minnesota Supreme Court. She is also a frequent author and presenter, addressing workers' compensation and employment law topics. She served twice previously as the firm's Marketing Partner.
Kafi Linville concentrates her practice in the areas of commercial and residential construction defect litigation. She represents general contractors and subcontractors in multi-million dollar, multi-party townhome and condominium cases throughout Minnesota. She also defends clients in cases involving automobile liability, premises liability, and general liability. She has tried cases at both state and federal courts, and before the Minnesota Court of Appeals. Kafi is also Chair of the firm's Construction Practice Group.