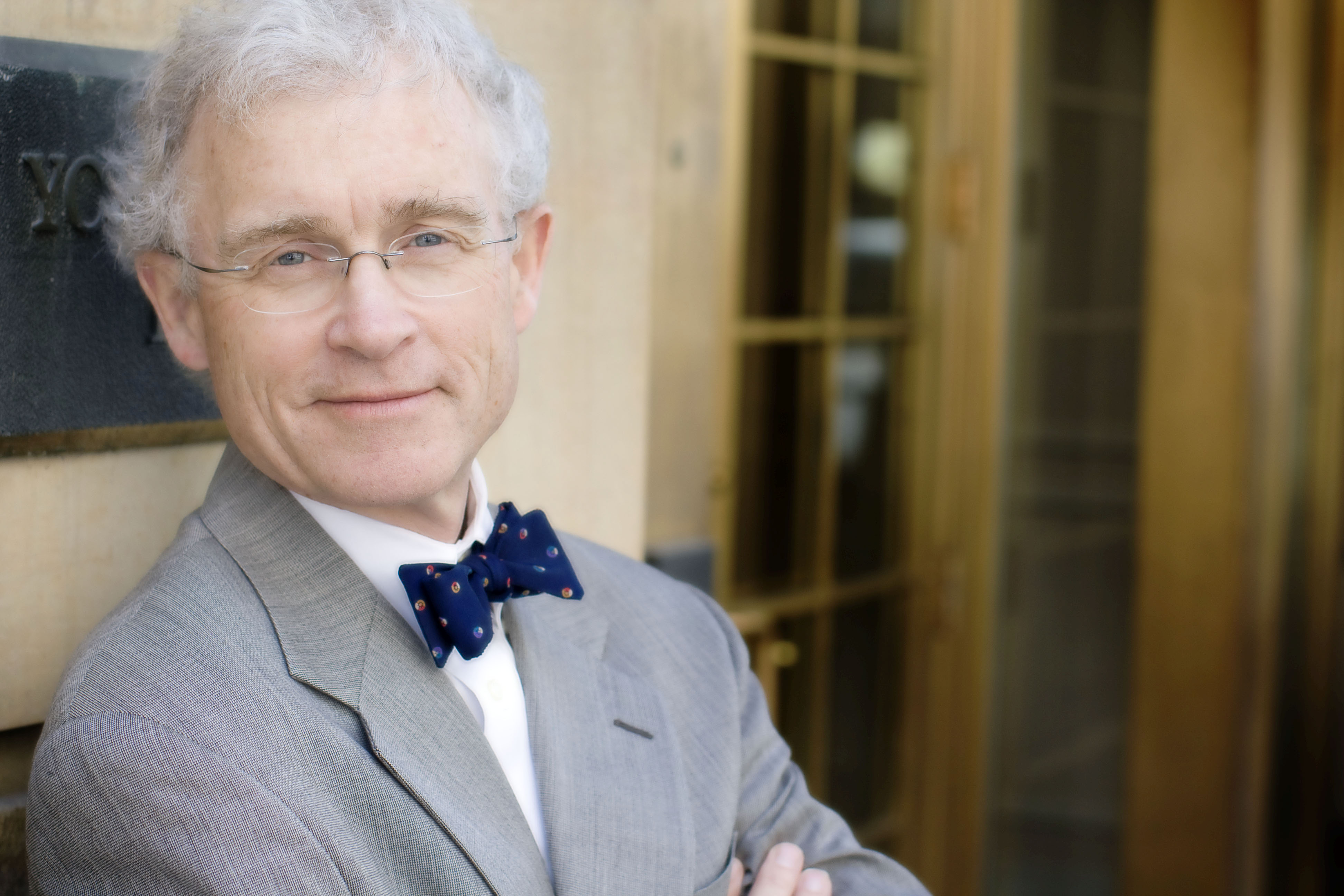 Robert W. Kettering, Jr., 69, died on April 22, 2018. Bob was a consummate lawyer, endearing father, and caring husband. Bob was diagnosed with early onset Alzheimer's disease several years ago, which forced him to leave the law practice that he dearly loved in 2011.
Bob was truly a student of the law, and an effective teacher to those who were privileged to be trained by him. Bob's lasting legacy that he shared with so many was his amazing intellect, his disarming wit and his kind, respectful demeanor. He had the ability to win over juries and colleagues alike with his self-deprecating humor and grace.
Bob graduated from DeLaSalle High School in 1966 and Princeton University in 1970. He attended law school at the University of Minnesota where he graduated in 1973. Early in his law practice, he accepted a position with the then fledgling Arthur Chapman Law Firm, and helped build it into one of the most well-known civil litigation law firms in the State. No challenge was too large or complex and he successfully took hundreds of cases to trial. One of his proudest professional moments came when he was inducted into the American College of Trial Lawyers in 2010.
Bob will be best remembered for his unwavering integrity and the humanity with which he approached everything in life. Although he would be the first one to tell you he was not a man of significant physical stature, he will certainly cast a long shadow on all of those with whom he had contact throughout his life. He was, in many respects, a larger-than-life figure and will be greatly missed.
Bob is survived by his loving wife Susan, his daughter Louise and son-in-law Eli, and daughter Sara.
A memorial service will be held in Bob's honor at the Basilica of St. Mary on Friday, June 8th, visitation at 10:30am and service at 11am. More details can be found here.