Arthur Chapman attorneys are at the forefront in the Midwest of successfully defending trucking companies. The attorneys in our trucking litigation department have been in the trenches defending trucking companies, insurance companies and their trucking insureds since our firm's inception over forty years ago. Our specialized expertise allows us to handle the multi-faceted nature of trucking litigation from the basic to the complex case.
We have extensive experience at both the trial and appellate court levels, representing clients in litigation matters before state and federal courts in various jurisdictions throughout the United States.
Our trucking and transportation attorneys have extensive training and experience in defending trucking companies in complex litigation including insurance coverage, property claims, commercial litigation, employment, and personal injury and death claims. We are also active in the Trucking Industry Defense Association, Defense Research Institute and many other organizations.
We also provide a Rapid Emergency Response Team that is available and reachable by cell phone 24 hours a day, 7 days a week to respond to accidents and conduct protective investigations to ensure the interests of the trucking company and truck driver are guarded at the scene and are best prepared for the possibility of claims or lawsuits.
---
Trucking Law Co-Chair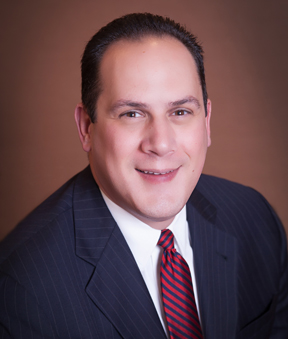 ---
Trucking Law Co-Chair